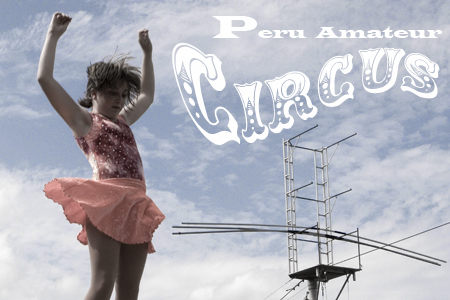 The Peru Amateur Circus began in 1959. How Peru, Indiana came to be the winter headquarters for the many circuses that had roamed the country is no great mystery.
In 1882, Ben Wallace bought a circus and then he brought it to where he lived. Peru, having two railroads, one on each end of town, helped insure that townlife would be popping with rail cars full of exotic animals. The Depression years, coupled with the Ringling Brothers and Barnum and Baily circus merge, saw the end for many independent traveling circuses. Those who had stayed on in Peru eventually helped create the amateur circus where only performers between 7 and 21 years of age are the main acts.
In 2009, the Peru Amateur Circus celebrated their 50th year anniversary. In recognition and pursuit of their continuing success I offer some images of these awesome kids and their fantastic acrobatic abilities that often require just that certain lack of fear that only youth has. As the kids progress through the ranks and through the years acquiring the necessary skills to fly in the air, they also learn those lessons that are required of us all: trust, teamwork, confidence, and empathy.
Visit the Peru Amateur Circus City Festival website HERE